Scherber Companies provides excavation services throughout the Twin Cities, MN area.

When you choose Scherber Companies you can rest assured your project is being handled by an experienced, knowledgeable team.

Demolition
We are specialists in demolition, excavating, grading and rubble removal services with experience and equipment to do what needs to be done the right way.

Wetland Restoration
Scherber Companies' fleet includes specialized equipment to meet a variety of requirements for wetland restoration projects.

Helical Anchors
Helical anchors are commonly selected for earth anchoring applications because they are quick to install and can be proof-tested and loaded immediately with no concrete to cure or de-watering of the excavation to deal with.
Get a Quote For Your Project
Professional Excavating Services
Our services include: residential excavation, foundation drain installation, back filling, grading, earth-moving and hauling, erosion control, and land-clearing. We work closely with clients to provide solutions tailored for each project and follow builder site plans accordingly. After reviewing a site, we provide accurate and timely estimates, implement the most effective solutions, and ensure the job is done correctly the first time. Proper planning is the key to a successful project – we work hard to avoid rework.
• Commercial & Residential Site Work
• Clearing/Grubbing
• Demolition
• Digging Foundations
• Excavating/Mass Grading
• Road Building
• Driveway Grading
• Shoreline Management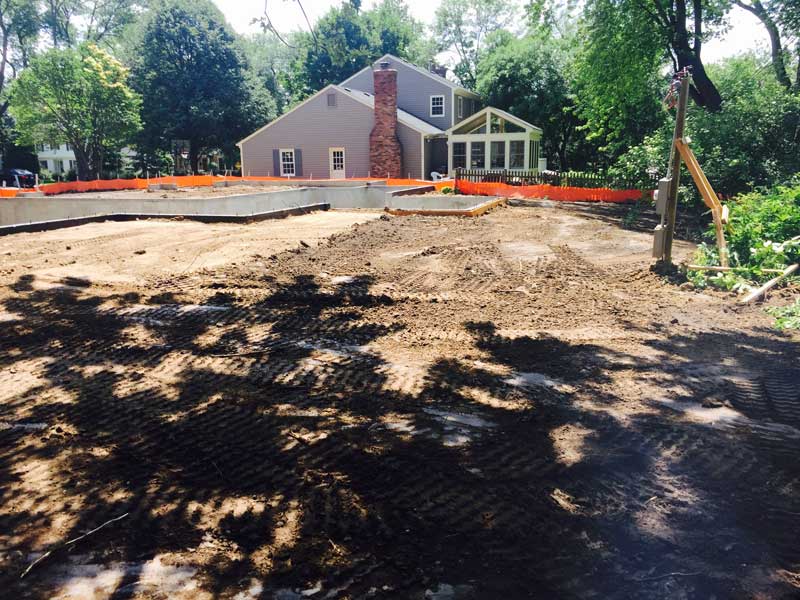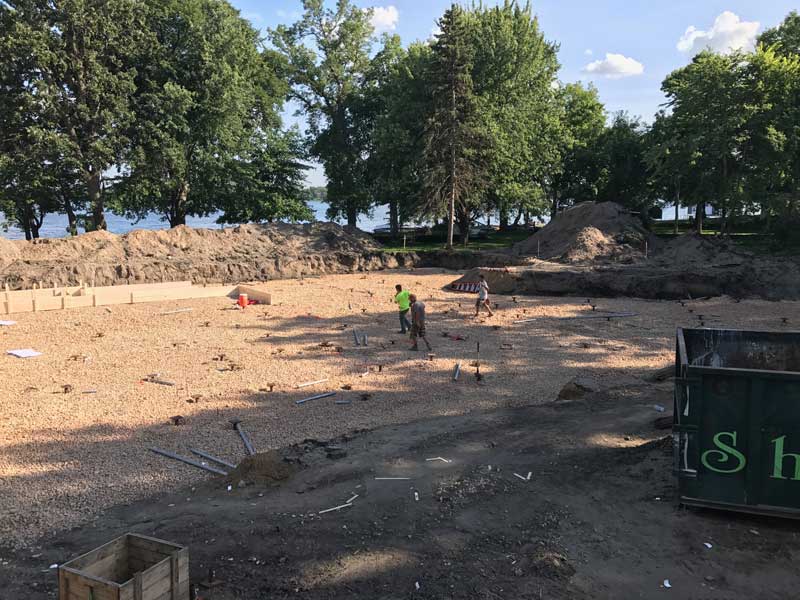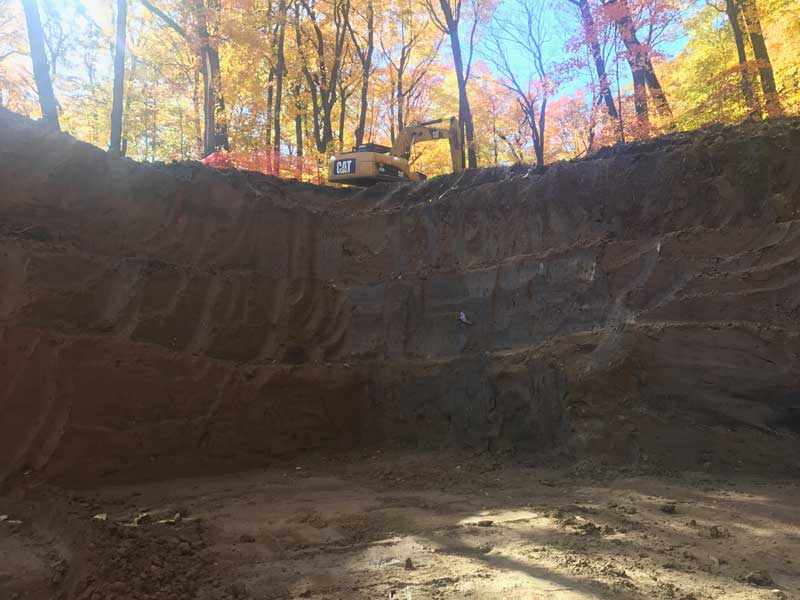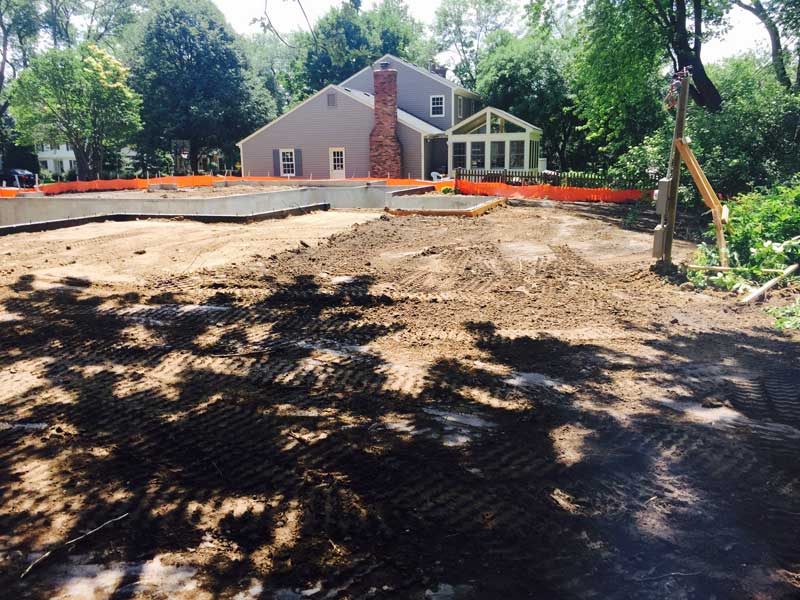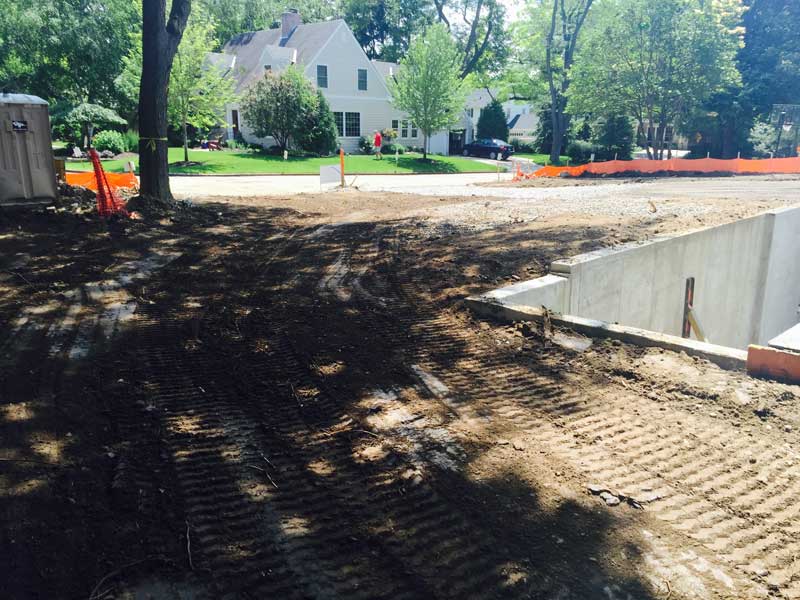 We've Been Excavating For Over 12 Years
We've built our business on maintaining long-lasting relationships and upholding a stellar reputation. In order to achieve this, we work closely with you to thoroughly analyze your site work project in order to find the best, most cost-effective solutions. We then provide fair, accurate estimates and complete the job safely, efficiently, and always on time.
Our staff is reliable, knowledgeable, and strictly adhere to all grading and site work specifications for any project. Get your construction project started off on the right foot with professional site work services from Scherber Companies. You'll be glad you have us on your team!
Excavation
Scherber Companies is a leading provider of professional excavation services for commercial and municipal contractors throughout the twin cities. We have a state-of-the-art fleet of dump trucks, graders, backhoes, bulldozers, stone crushers, and more for any number of large-scale excavation projects. We only employ in-house crews that can ensure that your site plans are executed with complete accuracy and unbeatable efficiency.
Grading Services
Scherber Companies complete site grading services for any commercial or municipal landscaping, road construction, or architectural construction needs. We have years of experience in site preparation, fine finish grading, soil stabilization, ditching, compaction, and tampering for highway and road construction. Our high-quality equipment allows us to work within strict schedules and minimize delays in your construction project.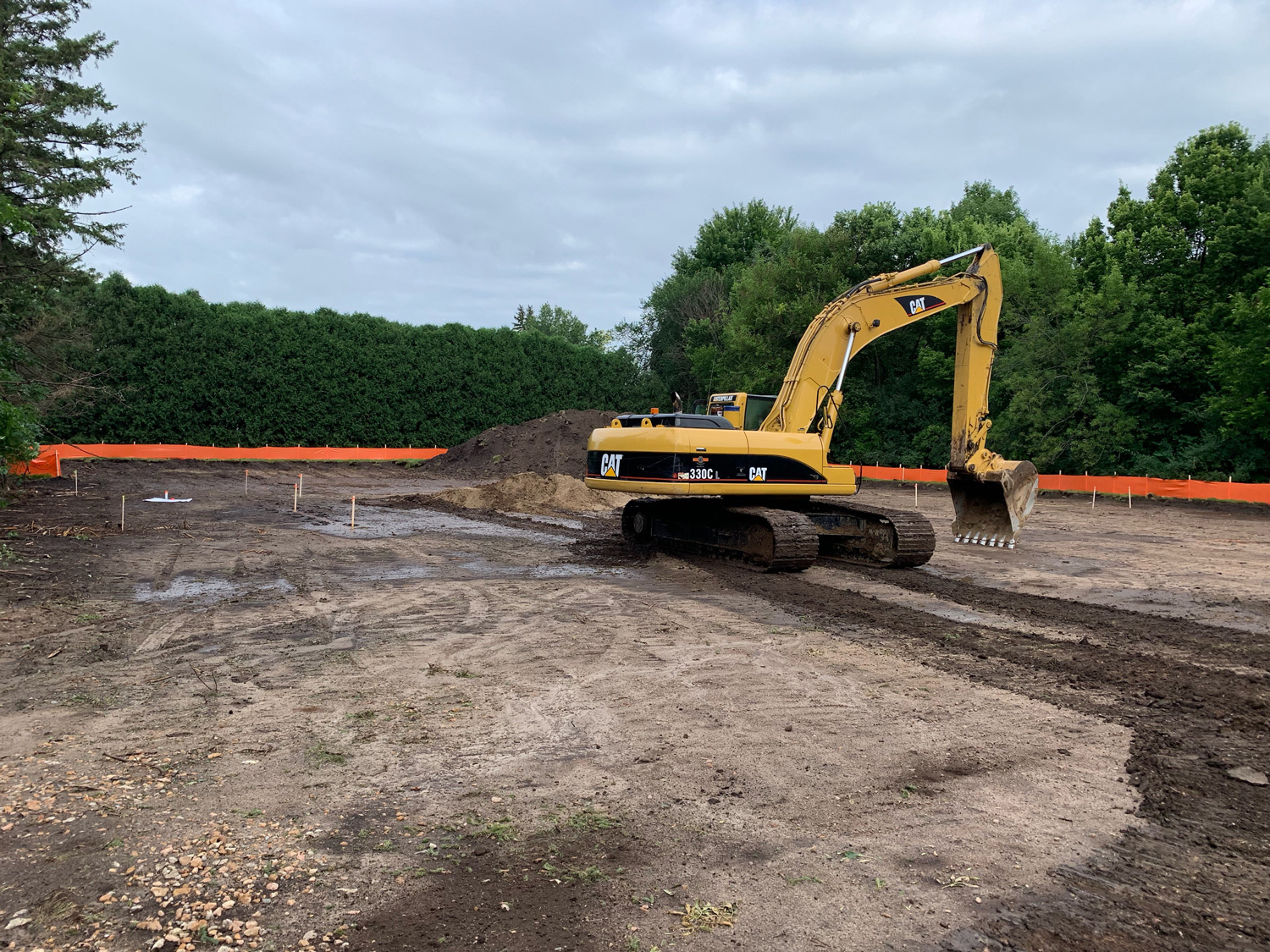 Call For a Quote:
(612) 282-7403
Let's Build Something Together
To learn more about our capabilities, or to request a bid for your next commercial project, call Scherber Companies at (612) 282-7403. Contact us today to learn more about how we can get your project started off right – on schedule, on budget, and with perfect accuracy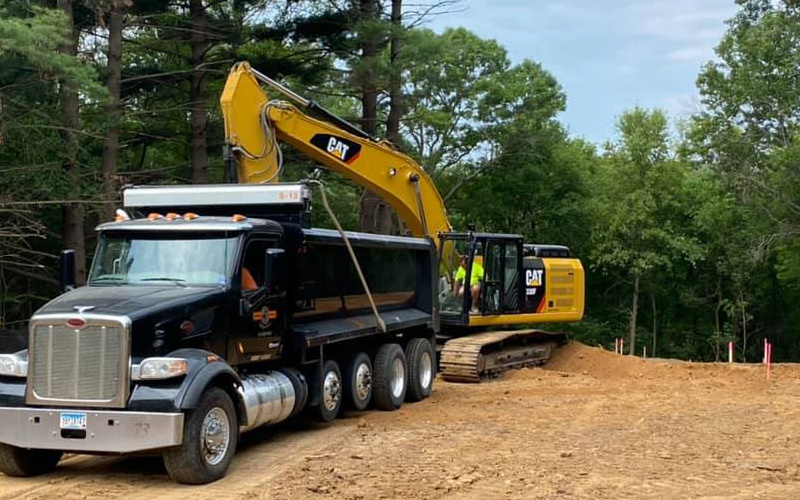 The project was very successful, and Scherber Companies is extremely professional and genuinely cares about their work. I've already had neighbors stop by and state they're extremely impressed with not only the work they did, but the care and cleanup of our property afterwards
Scherber Companies was polite & professional from the owner to the guys "in the trench." Work was done Sep 2015. I wish this dedication to customer service was more prevalent in today's businesses. I recommend this business, and you are welcome to contact me to verify.
Very professional and trustworthy their prices are quite fair, especially considering that they are very trustworthy, dependable, and they do top notch work. The courtesy, urgency, and attention to detail shown, was outstanding. In the future, I will call Scherber Companies without hesitation!

Our services include: residential excavation, foundation drain installation, back filling, grading, earth-moving and hauling, erosion control, and land-clearing.

We are highly knowledgeable about the building codes, which are extremely necessary for water & sewer installations.

With an experienced staff of operating engineers, Scherber Companies can stage a safe, multifaceted excavation, under the most grueling circumstances.

Rain Water System
We provide a full suite of services for rainwater harvesting systems, depending on your exact need or phase of development

When installed properly, can provide a sturdy, code-approved foundation for a raised backyard deck