Scherber Companies provides demolition services in Benton and throughout the Twin Cities, MN area.

When you choose Scherber Companies you can rest assured your project is being handled by an experienced, knowledgeable team.

We are specialists in demolition, excavating, grading and rubble removal services with experience and equipment to do what needs to be done the right way.

Wetland Restoration
Scherber Companies' fleet includes specialized equipment to meet a variety of requirements for wetland restoration projects.

Helical Anchors
Helical anchors are commonly selected for earth anchoring applications because they are quick to install and can be proof-tested and loaded immediately with no concrete to cure or de-watering of the excavation to deal with.
Get a Quote For Your Project
Scherberco is a full-service company. We do everything from partial dismantling to full teardown and site prep. Whether you need help planning or help executing, we are happy to work with you. Plus, we're expert project managers. Get in touch with us today to learn more about what we do.
We have state-of-the-art equipment and 20 years of combined experience to make sure that your demolition project goes safely and smoothly. Enjoy greater peace of mind knowing that we employ licensed and certified workmen.
Excavation
Store fronts and malls
Selected demolitions
Structural demolitions
Site cleanup
Residential
Commercial
Residential Demolition Benton MN
Residential Demolition Benton MN Contractors.
We have become the preferred residential demolition company in the twin cities by providing the cleanest, quickest demo services, and honouring our commitment to excellence.
Every project is different. It requires proper planning, budgeting and the right team to execute your vision. Scherberco, is a highly skilled team ready to fulfill all demolition projects, including everything from mobile home removal to building demolition plus full removal of all materials to the landfill which may include any trash left inside.
House Demolition
When you call us for a free on-site estimate, we will come and walk-around your property to assess the layout of your land, and the ease of access to the structure. From there, we'll determine what equipment and how many crew members we need to bring, how long the job will take, and how much weight we will need to dispose of at the landfill – we can even take care of all the permits as well!
Building Demolition
Buildings that are deemed unsafe due to fire, floods, age, structure, etc. must eventually come down to make room for new projects. The team at Scherberco are experts at creating plans, with the ultimate goal of demolishing buildings in the safest, most efficient way possible while staying on budget. Leave it to us to handle the site preparation!
Demolition, also known as razing, cartage, and wrecking is the science and engineering in safely and efficiently tearing down of buildings and other artificial structures. Demolition contrasts with deconstruction, which involves taking a building apart while carefully preserving valuable elements for reuse purposes.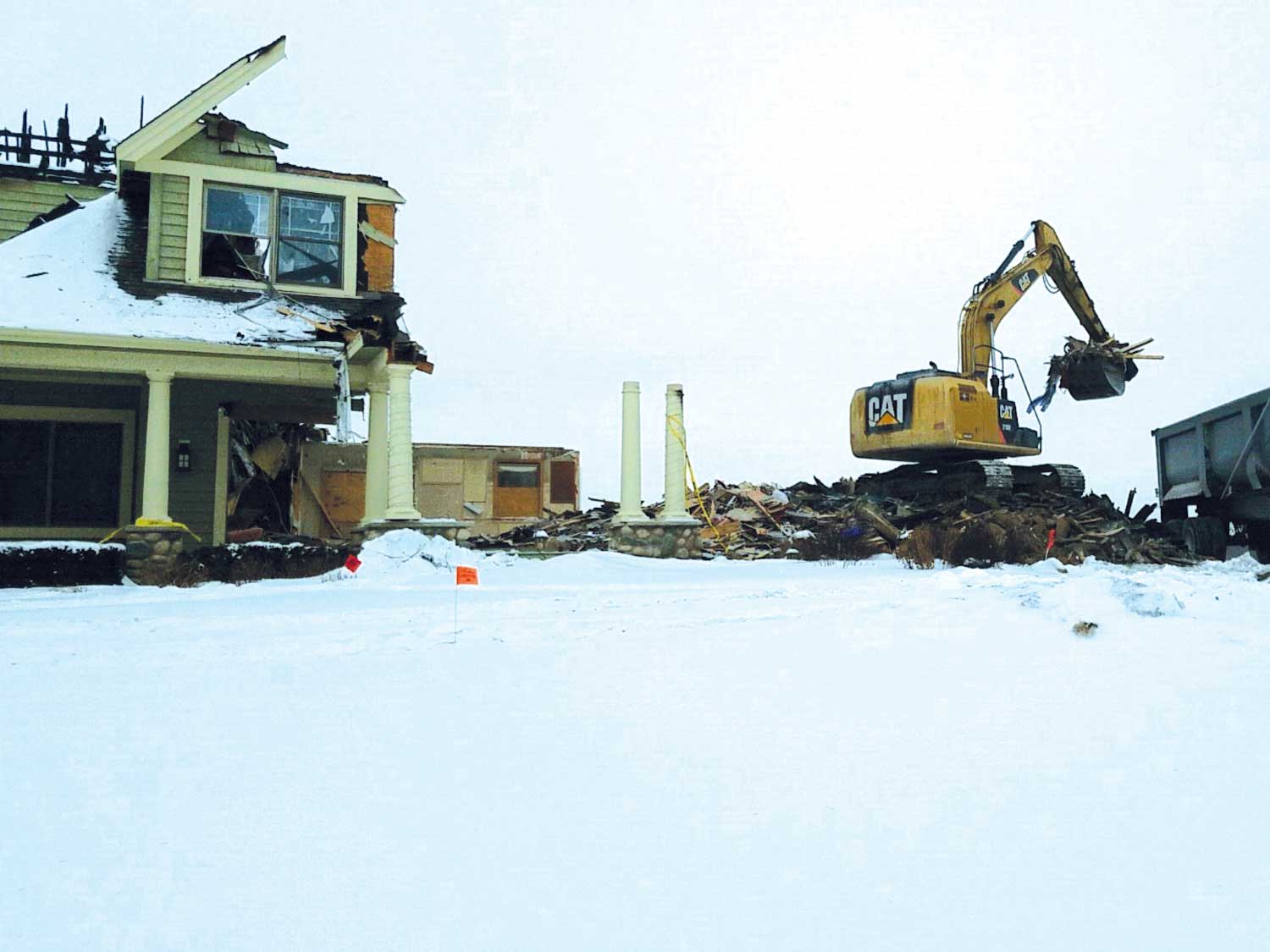 Call For a Quote:
(612) 282-7403
To learn more about our capabilities, or to request a bid for your next commercial project, call Scherber Companies at (612) 282-7403. Contact us today to learn more about how we can get your project started off right – on schedule, on budget, and with perfect accuracy
More Services We Provide Near Benton!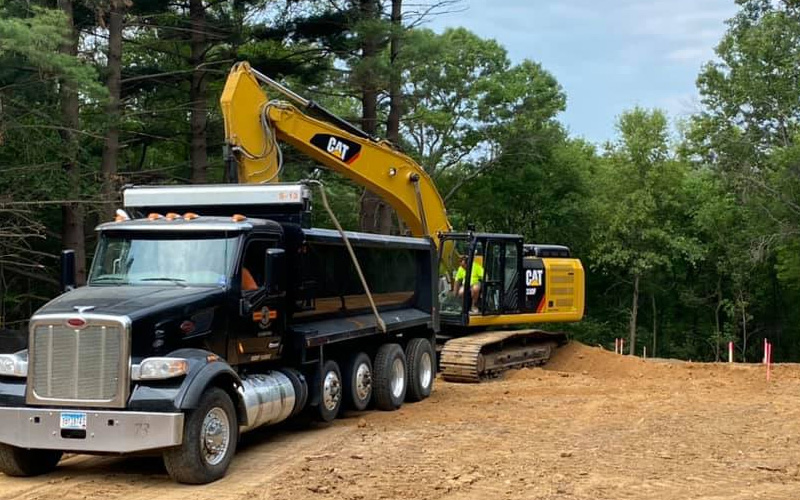 The project was very successful, and Scherber Companies is extremely professional and genuinely cares about their work. I've already had neighbors stop by and state they're extremely impressed with not only the work they did, but the care and cleanup of our property afterwards
Scherber Companies was polite & professional from the owner to the guys "in the trench." Work was done Sep 2015. I wish this dedication to customer service was more prevalent in today's businesses. I recommend this business, and you are welcome to contact me to verify.
Very professional and trustworthy their prices are quite fair, especially considering that they are very trustworthy, dependable, and they do top notch work. The courtesy, urgency, and attention to detail shown, was outstanding. In the future, I will call Scherber Companies without hesitation!

Our services include: residential excavation, foundation drain installation, back filling, grading, earth-moving and hauling, erosion control, and land-clearing.

We are highly knowledgeable about the building codes, which are extremely necessary for water & sewer installations.

With an experienced staff of operating engineers, Scherber Companies can stage a safe, multifaceted excavation, under the most grueling circumstances.

Rain Water System
We provide a full suite of services for rainwater harvesting systems, depending on your exact need or phase of development

When installed properly, can provide a sturdy, code-approved foundation for a raised backyard deck