Get a Quote For Your Project
At Scherber Companies, we specialize in providing you with a wide variety of residential, commercial and Municipal Excavating Contractor services while emphasizing quality, value, and customer service. We serve the entire Twin Cities.
 
Not Finding What You Are Looking For? Contact Us To Discuss Your Project!
Contractor Services Eagan MN
Scherber Company is a organization that offers a wide range of excavating services to benefit contractors and homeowners. Because exceptional service is the core of our business, we have a team of experienced drivers and equipment operators focused on doing the job right the first time. All of our workers are required to undergo rigorous driving, machinery operation and safety training.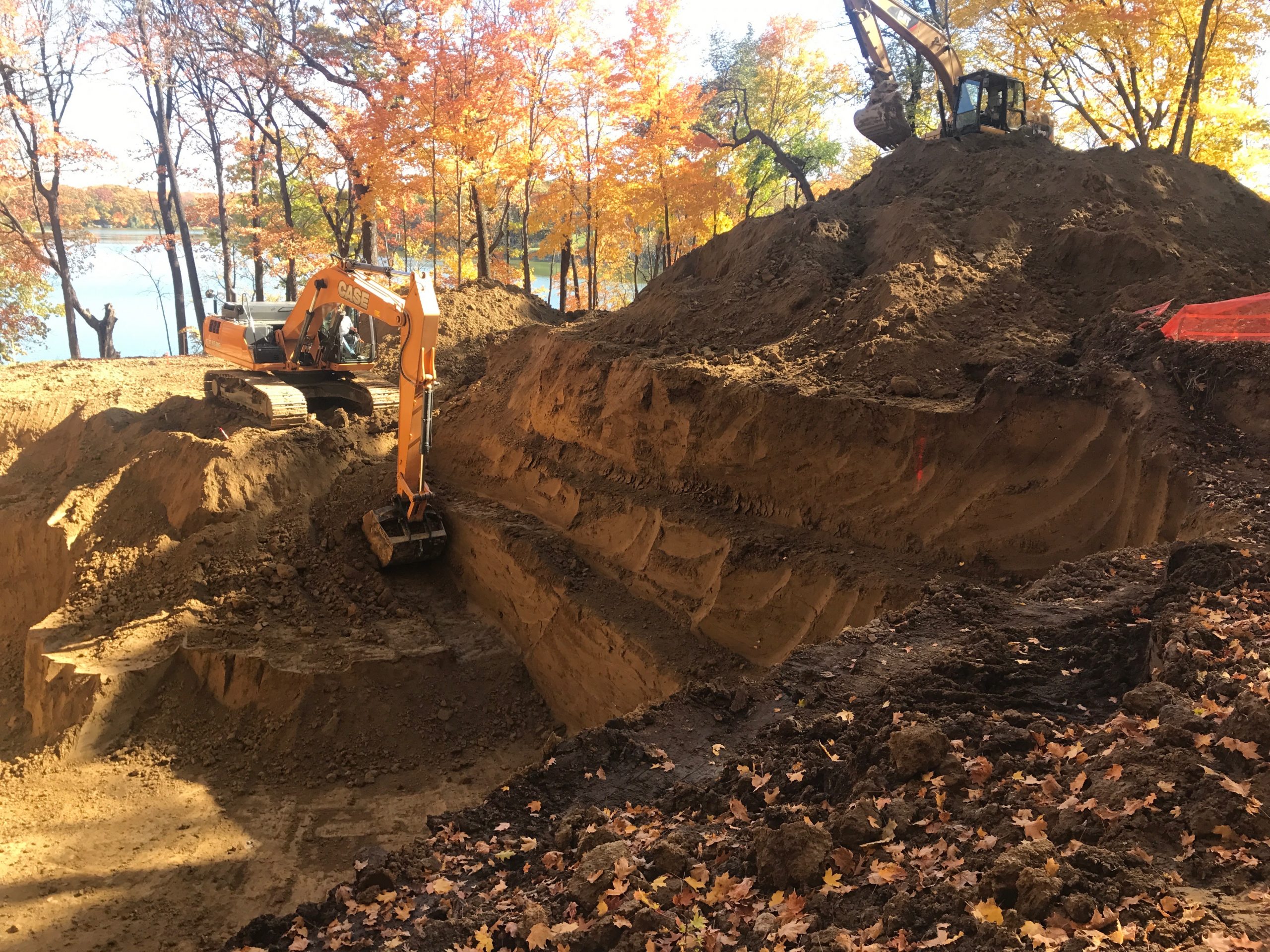 20160 75th Avenue North Corcoran, MN 55374
Eagan Helpful links